Organizations across the globe are seeking individuals skilled in the transformative technologies of the cloud. To meet this growing demand, AWS Training and Certification equips the builders of today and tomorrow—experts and novices, practitioners and partners—with the knowledge they need to realize their AWS Cloud goals. Designed by the innovators at AWS, our training supports learners of all skill levels and our certifications validate expertise. We're also upskilling and reskilling workforces through education programs that help businesses tap into a pool of diverse talent. It's how AWS Training and Certification helps individuals and organizations leverage the power of the AWS Cloud.
COURSE OVERVIEW
Build your future with AWS Training that goes beyond test preparation to teach you in-demand cloud skills. Dive deep with hands-on classroom training from accredited AWS expert instructors with the latest technical knowledge, available in person or virtually. Nearly 70% of IT professionals say classroom training is the most effective form of training.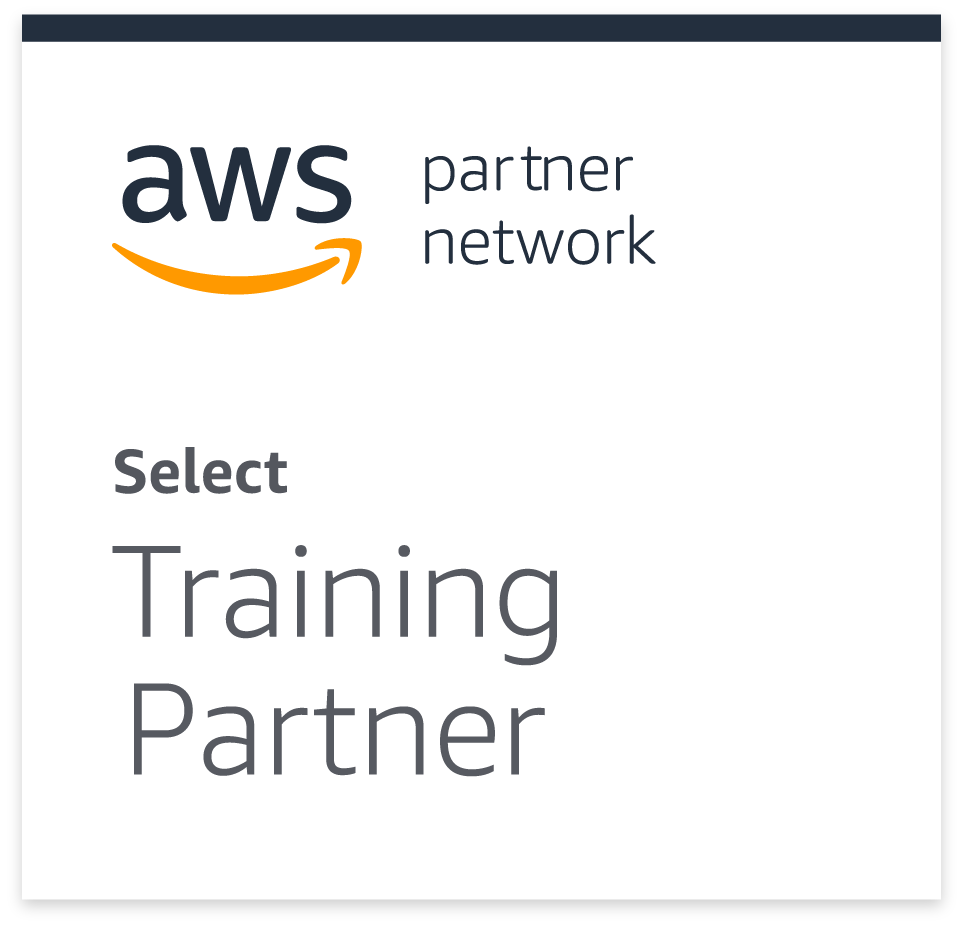 As an Authorised Training Partner in the AWS Partner Network, we are proud to offer the first youth coding programme in ASEAN leading to official Amazon Training & Certification (T&C).
Completion of the Principles course roadmap and AWS Technical Essentials leads to a Certificate of Completion issued by AWS and will prepare students to take for the AWS-proctored exam which confers the
AWS Cloud Practitioner Credential
(#8 of the
Forbes 2020 list
of the top IT certifications).